There are two main reasons why it can happen:
1. You have an old version of IDM. Please download and install the latest version of IDM over your current version:
Download Internet Download Manager (10 MB)
Then try to click on the link to show IDM registration dialog again.
2. If you have the latest version of IDM, then you have incorrect browser integration. You can follow instructions to fix IDM browser integration later on the following page: Browser integration.
Right now you can copy and paste the registration link to IDM, for example, by using "Add URL" button.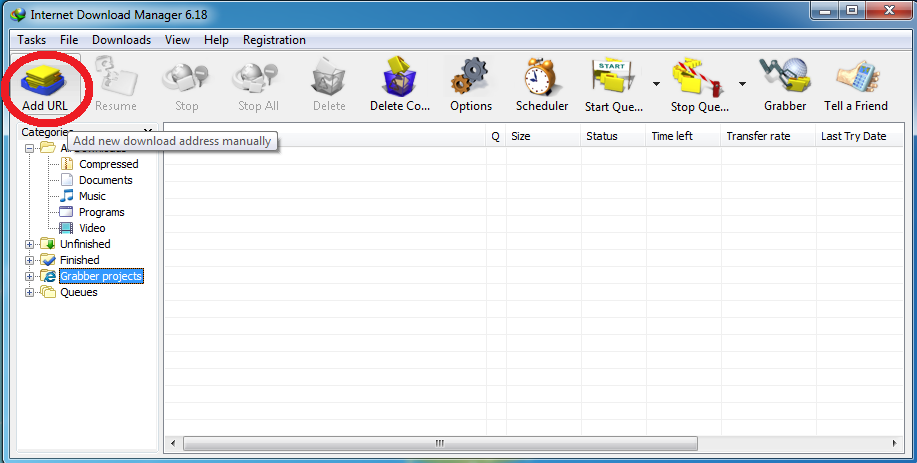 Then enter the special link and press "OK" button.

After that IDM registration dialog should eventually appear. See below: